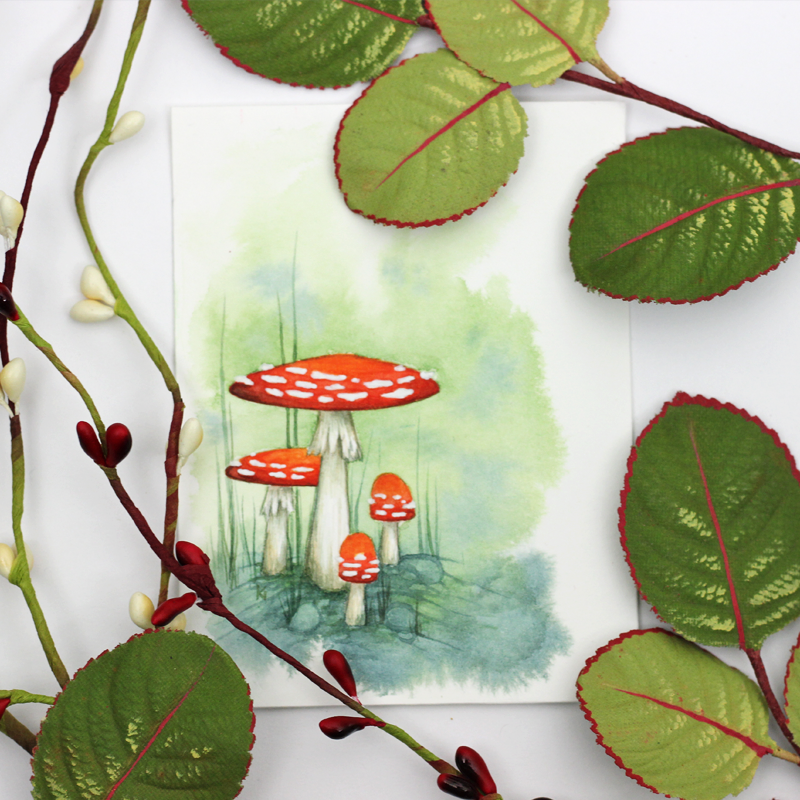 I have been taking a little time off my sculpting to indulge in a bit of painting. It has been far too long sine I last just painted purely for the pleasure of painting. As it turns out, painting for fun is actually quite relaxing!  Painting is something I don't do very often.. I cant even remember when I last painted anything that was not art doll related!!? But I hope to continue creating my little pieces ❤ My original watercolour paintings are now available to buy. They are only 3 x 4 inches and come unframed. They can be found in the painting section of...
---
• Patreon
I am truly amazed at how many people really seem to love my art dolls, especially my trolls and little brownies/pixies! So much so that I am getting asked more and more to sell them privately instead of putting them up for sale in my store. To tell the truth, its stating to get a bit overwhelming.. most are very polite when asking but there are some who get very carried away with 4 to 6 messages in a day, over two to three days.. Certain pieces really seem to steal the hearts of people and not want to let...
---

The fairies and I will be at the Bendigo Doll and Teddy Show on the 24th of February, so if you are in town come down and say Hello!  Bendigo Doll and Teddy Show 2018  24th February 9:30 am - 4:00 pm Bendigo Exhibition Centre Bendigo Prince of Wales Showgrounds 42-72 Holmes Road, Bendigo, VIC 3550 https://www.facebook.com/bendigodollandteddy/
---
• Dragons
As some of you may know I came across 6 of my miniature fairy dragons, all fully sculpted and baked sitting in a little plastic container, in a box in my studio wardrobe!So I decided to finish them all off! Each one came out quite lovely, but after working on them I can say without a doubt that I will never be making any more miniature fairy dragons again!!!  After the embellishing I quite quickly remembered just why I stopped making them so many years ago and why I put these little ones away in a container. But they are...
---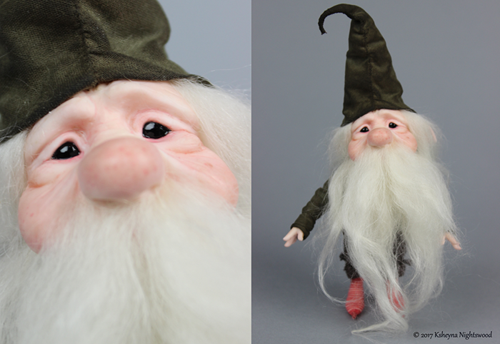 3 New Art Dolls have just been added to the store!   Firstly I would like to introduce you to Odo, our very first (of what we hope to be many) Gnome art doll. Odo as with all my art dolls has been sculpted using Fimo Professional polymer clay and dressed in hand-dyed cotton lawn fabrics, he has been fully blushed in Genesis heat-set artist oils and has beautiful deep black onyx gemstone eyes. Odo stands 7 inches tall from his toes to the very tip of his hat.  We also have 2 new little Pixies up for sale. Meet Noy and Kepley!...